Plan a Trip
Northern Nevada~
Where the Silver State's capital resides, rivers flow between world renowned Lake Tahoe and desert lakes, and skiers and golfers alike rejoice.
People flock like migrating birds to this area for a multitude of outdoor recreation and historic exploration. And in the midst of it all? Carson City. Merely 30 minutes from bustling Reno. An incredibly beautiful 20-minute drive from historic Virginia City. Just 20 minutes from the shores and slopes of word-renowned Lake Tahoe. And 15 minutes from charming Minden/Gardnerville. Carson City is at the center of it all and the first stop for millions of visitors each year.
Today, our state capital retains its old-town charm and rich history. It's reflected in our  people, our architecture and our traditions. This is why Carson City was named "Best Western Historical Site in Nevada" by True West Magazine for our many beautifully maintained historical sites – the Nevada State Railroad Museum, the Nevada State Museum, the famed Virginia & Truckee Railroad, the Kit Carson Trail, the Governor's Mansion, the Capitol Building and the Children's Museum.
Surrounded by thousands of acres of public land, Carson City offers residents and visitors abundant recreational opportunities in our four-season outdoor recreational wonderland, from skiing and snowboarding to hiking, horseback riding, fishing, kayaking, rock climbing, hunting or even hang gliding. With the Carson River within city limits, Lake Tahoe just 20 minutes away, and the Truckee River, Pyramid Lake, Washoe Lake, Lake Lahontan, 10 beautiful golf courses and the majestic Sierras within easy reach, outdoor fun is a way of life here. Plus, Carson City boasts 789 acres of city park land and 266 sunny days a year. So come on out and play with us.
Heart of the West. Don't miss a beat.
For more information: www.visitcarsoncity.com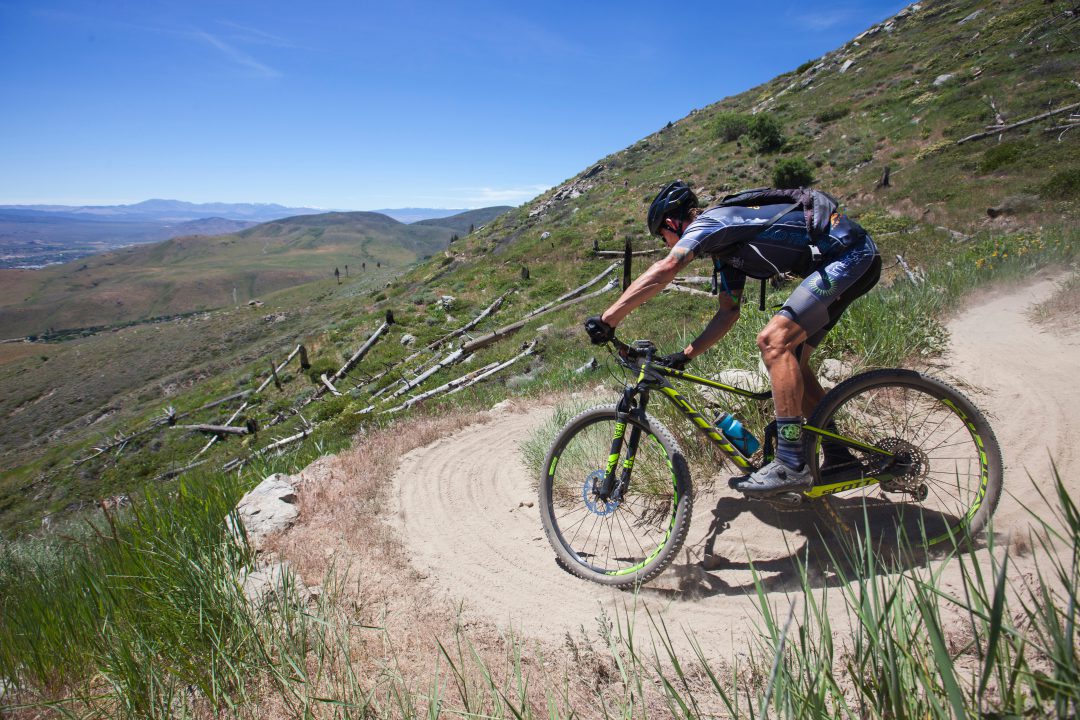 Area Hotels
Carson City Airport offers special rates at certain local hotels. Contact the Carson City Airport for more information. Carson City is home to numerous hotels, motels and B&B's. With more than 1,700 rooms, Carson City offers a great solution for everyone. Visit the Carson City Convention and Visitor's Bureau website for complete information.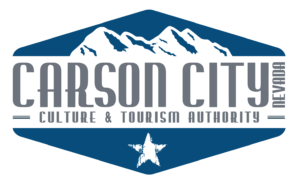 The below hotels offer special rates for pilots visiting the local area.
Rental Cars:
Avis
Local: 775-841-6758
Toll Free: 1-800-230-4898
Enterprise
Local: 775-883-7788
Toll Free: 1-800-261-7331
Hertz
Local: 775-841-8002
Toll Free: 1-800-654-3131
Local Business
The Carson City Airport is an easy solution for business and personal aviation because Carson City, Nevada's State Capital, is a hub for business activity.
The main purpose of Governor's Office of Economic Development and the Northern Nevada Development Authority is to improve Carson City's diverse economy and business-friendly environment, attract new businesses and retain established businesses. Some of Carson City's major employers include The Carson-Tahoe Regional Medical Center, ClickBond, Inc., Specline Corporation, CGI, Chromalloy Nevada and Harley-Davidson Financial Services.
As the state capital, Carson City is the seat of state government and, therefore, government is a major employment sector. The Service Sector represents the largest single employment category and employs nearly 30 percent of the workforce. Additionally, Carson City has quietly become Nevada's leading manufacturing community, with 15 percent of its workers in manufacturing, compared to the state average of four percent. In fact, the percentage of manufacturing companies in Carson City far exceeds the average in most cities across the U.S.
With Carson City's strong business sector, coupled with regular state government, the Carson City Airport provides an essential service for people traveling by private and charter planes and jets.
To learn more about doing business in and around Carson City:
Carson City Office of Business Development