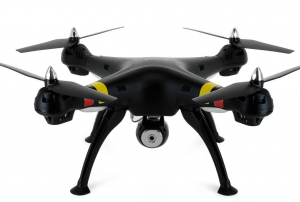 B4UFLY Smartphone App
B4UFLY is available for free download in the App Store for iOS and Google Play store for Android.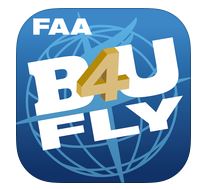 B4UFLY is an easy-to-use smartphone app that helps unmanned aircraft operators determine whether there are any restrictions or requirements in effect at the location where they want to fly.
To learn more about sharing airspace with drones, visit: FAA.gov


The Airport Manager's Office is located in the Terminal Building at the main Airport entrance on College Parkway.
Normal Working Hours: Mon.- Fri. 8:00 a.m. – 5:00 p.m.
Public Use 24 hours a day.
775-841-2255 (O)
775-240-0533 After Hours/Emergency
Airport Manager: Kenneth G. Moen
Carson City Airport
2600 College Parkway #6
Carson City, NV 89706