Services
A full-service FBO
Two maintenance companies
Avionics Shop
Activities and events
The Carson City Airport is a preferred destination for local and out-of-area pilots.
Public Use 24 hours a day.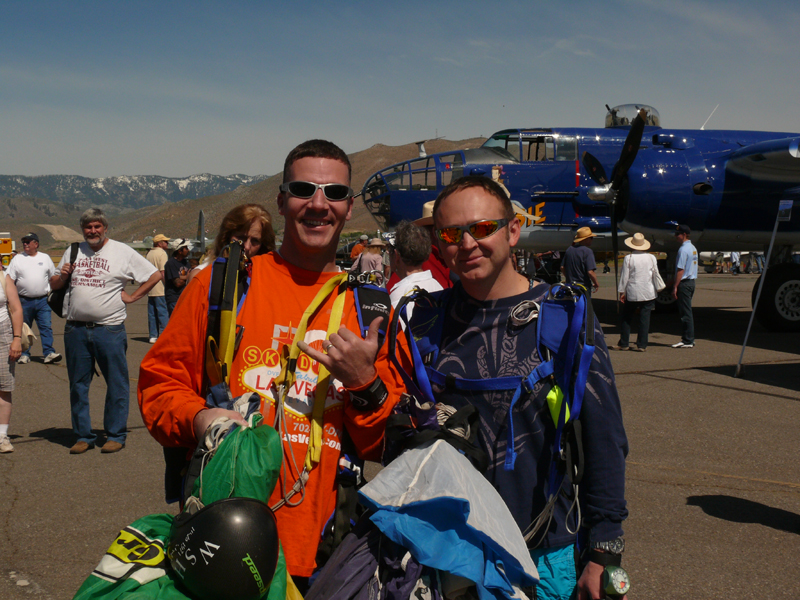 Fixed Base Operators
The Carson City Airport offers amenities and services to meet the most discriminating needs of pilots and passengers. Whether you are looking for great prices on fuel or a quiet place to check email and relax, the FBOs at Carson City offer great service and amenities from fuel services, aircraft maintenance, rental cars, and catering.
Mountain West Aviation (CXP), LLC
2101 Arrowhead Drive
Carson City, NV 89706-0402
Fuel (JetA/100LL), Charters, Maintenance, Hangars, Tie-downs
Phone: 775-883-1500
Website: http://www.mountainwestaviation.com/
Email: tahoelocal@ltol.com
Weaver Aircraft
2600 East College Parkway, Hangar 34
Carson City, NV 89706
Aircraft Maintenance, Storage, and Tie-downs
Phone: (775) 887-1234
Fax: (775) 887-1235
Website: http://www.weaveraircraft.com/
Email: weaver.aircraft@att.net
Sterling Air, Ltd.
2640 East College Parkway
Carson City, NV 89706
Aircraft Sales, Hangers, and Tie-downs
Phone: (775) 885-6800
Website: http://www.sterling-air.com/
Email: steve@sterling-air.com