Welcome to Carson City Airport. KCXP
In the Heart of the Sierra
Carson City Airport, KCXP, is conveniently located 3 miles NE of downtown Carson City, 30 miles from downtown Reno, 13 miles from Virginia City, and only 20 minutes from Lake Tahoe, making our airport a welcome destination for vacation and business travelers, and 'just for pleasure' aviators. Pilots consider Carson City Airport to be the most user-friendly airport in Northern Nevada.
The airport is currently the 5th overall busiest airport and the 3rd busiest General Aviation (GA) airport in Nevada.
The 'Capital City' airport is a public use, 24 hour airport with a 6,100 ft. long x 75 ft. wide runway.
Instrument Approaches and an IFR Departure Procedure; AWSOS III P/T with Terminal Area Forecasts provided by the National Weather Service.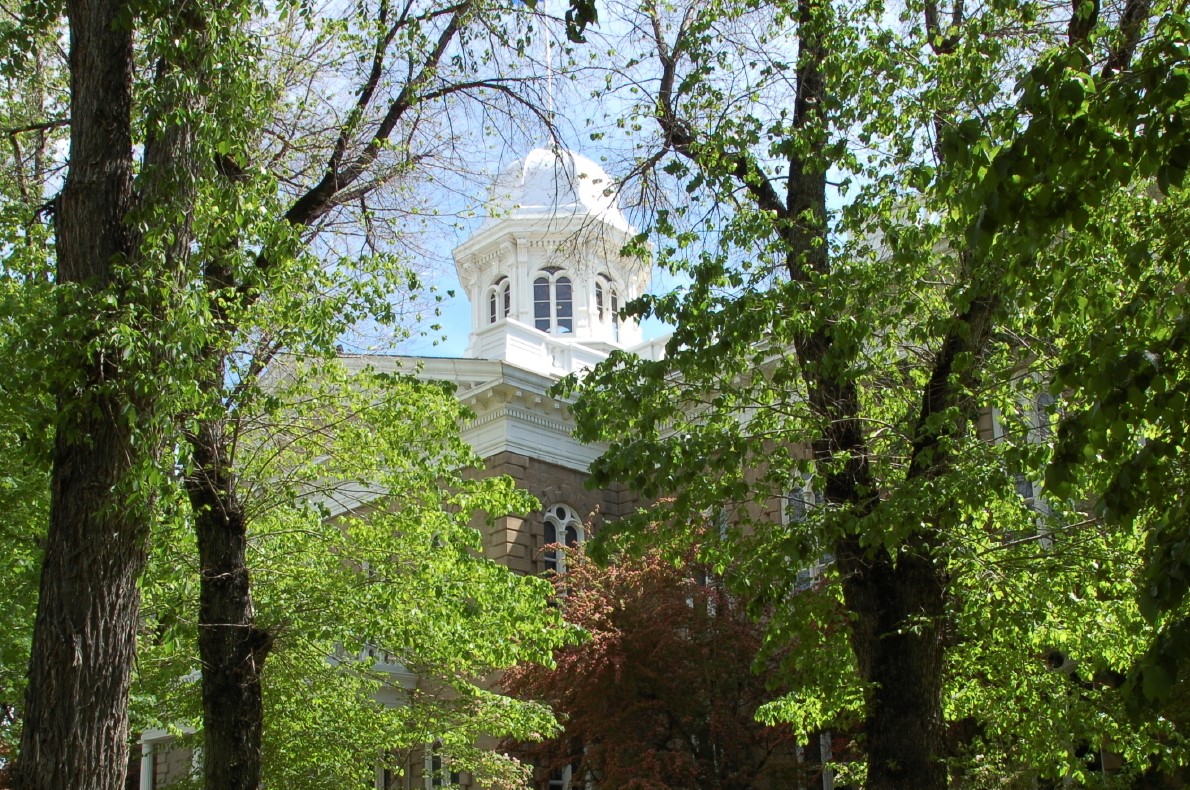 Full-service FBO's with small to large aircraft maintenance capabilities.
Carson City Airport is used regularly by private and air taxi operators and is an important hub for business, pleasure, and those doing business with the state government. The airport is used as an emergency response base by firefighting operations, medical flights, and law enforcement operations. The airport also offers support for flight schools, air charter services, aircraft sales, Jet A and 100LL fuel and maintenance services.
Airport Manager:
Carson City Airport
2600 College Parkway #6
Carson City, Nevada 89706
The Airport Manager's Office is located in the Terminal Building at the main Airport entrance on College Parkway.
Normal Working Hours: Mon.- Fri. 8:00 a.m. – 5:00 p.m.
Office Phone: (775) 841-2255
FAX: (775) 841-2254
E-mail: Manager@FlyCarsonCity.com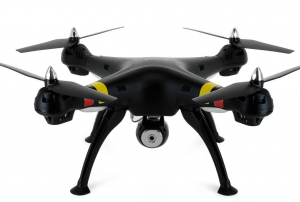 B4UFLY Smartphone App
B4UFLY is available for free download in the App Store for iOS and Google Play store for Android.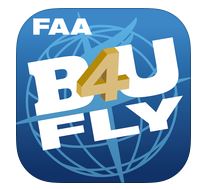 B4UFLY is an easy-to-use smartphone app that helps unmanned aircraft operators determine whether there are any restrictions or requirements in effect at the location where they want to fly.
To learn more about sharing airspace with drones, visit: FAA.gov