Hanger Sales & Leases
Carson City Airport also offers hangar purchase and rental opportunities. Please contact the companies below for information:
Carson Air Group Hangar Association
Aircraft Hangar Storage
Contact: Chance Brown (CAMCO)
Phone: 775-515-4242
e-mail: chance.brown@camconevada.com
Carson Executive Hangar Condominium Association
Aircraft Hangar Storage
Contact: Ray Appel
Phone: 818-266-5391
e-mail: rayradar@aol.com
Comstock Aviation
Aircraft Hangar Storage
Phone: 775-882-5153
Mountain West Aviation (CXP), LLC
Fuel, Charter, Maint., Aircraft Hangers/Tie-downs
2101 Arrowhead Drive
Carson City, NV 89706-0402
Phone: 775-883-1500
e-mail: tahoelocal@ltol.com
MountainWestAviation.com
Jet Ranch
Corporate Aircraft Hangar Storage & Services
KCXP Investments
Contact: Robert Reid
Phone: 775-443-5492
e-mail: xxrobert.m.reidxx@gmail.com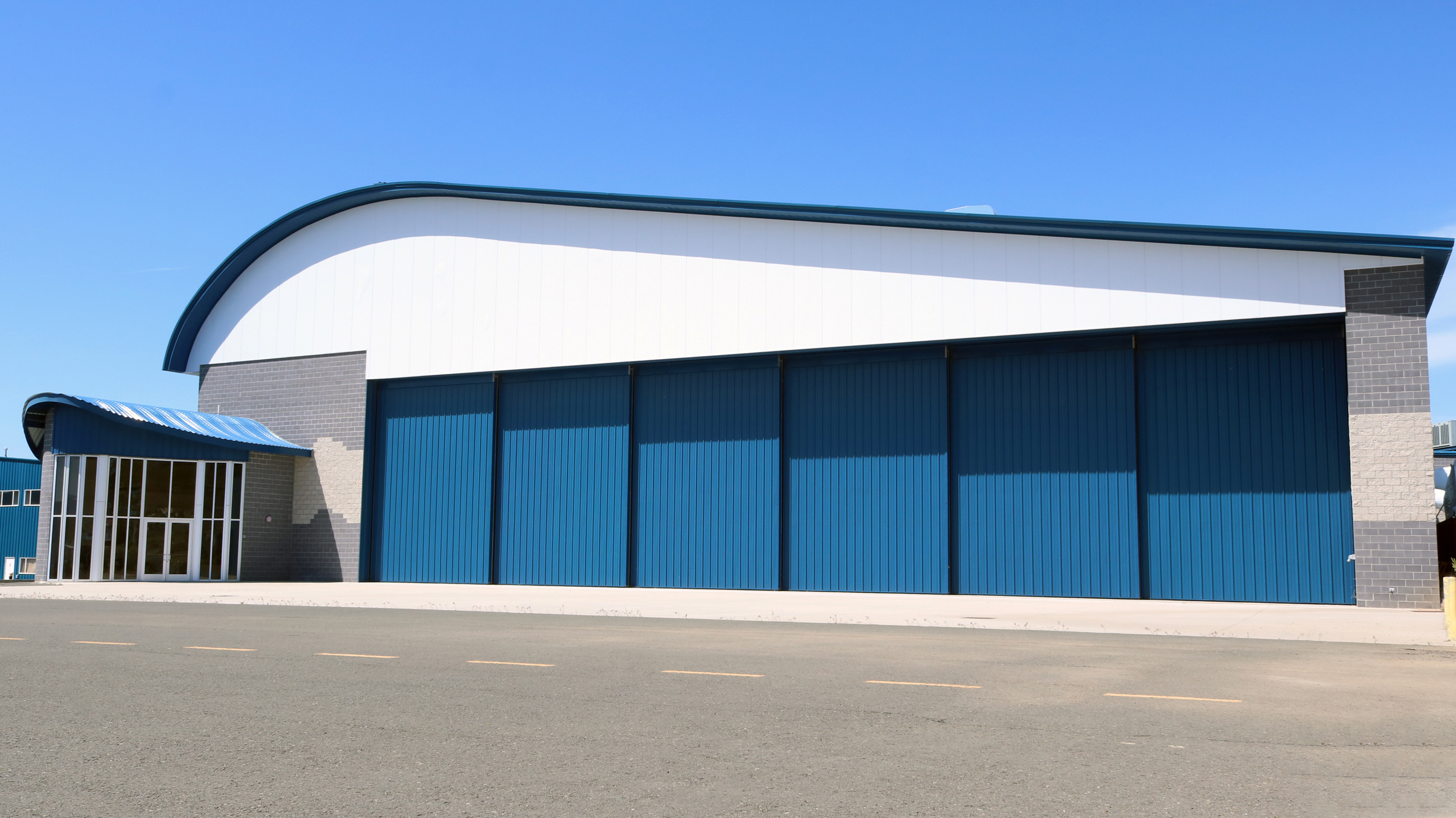 Sierra Mountain Airpark
Aircraft Hangar Storage
Phone: 775-233-0911
Silver Flite, Inc. & Yesterday's Flyers
Aircraft Hangar Storage, Aircraft Restoration
Cell: 775-721-9476
Sterling Air, Ltd.
Aircraft Sales, Tie-downs
2640 College Parkway
Carson City, NV  89706
Phone: 775-885-6800
e-mail: steve@sterling-air.com
www.sterling-air.net
Mountainview Community Association
Chuck Foltz
foltz1134n@gmail.com
The Airport Manager's Office is located in the Terminal Building at the main Airport entrance on College Parkway.
Normal Working Hours: Mon.- Fri. 8:00 a.m. – 5:00 p.m.
Public Use 24 hours a day.
775-841-2255 (O)
775-443-7288 After Hours/Emergency
Interim Airport Manager: Tim Puliz
Carson City Airport
2600 College Parkway #6
Carson City, NV 89706