Airport Construction
Current Projects: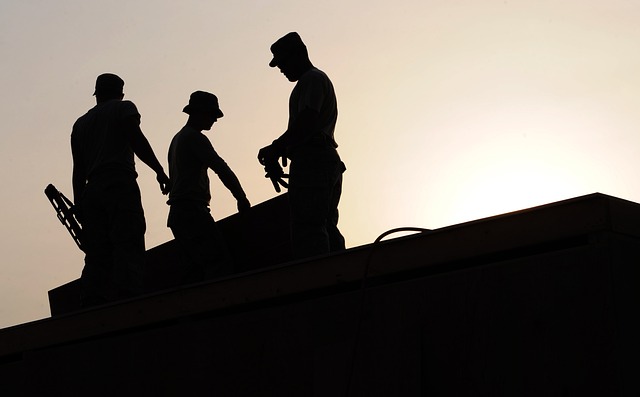 The Carson City Airport has received more than $29 million in FAA grants and airport funds to improve the infrastructure of the airport's runways, taxiways, and aprons for expansion and to better serve the aviation community. We continue to strive to bring first class enjoyable experience to our tenants and visitors to the Carson City Airport.
Past Projects:
Main Apron Reconstruction
Main Apron Reconstruction will begin August 26th. Phase I will comprise of the East Third of the Main Apron. Phase II will comprise of the West Third. Phase I and II of Main Apron Reconstruction is expected to be completed by November, 2013.
Safety Aspect
Safety is the primary consideration for the Carson City Airport during construction. To ensure all safety and security measures are maintained, the Carson City Airport Authority in conjunction with Atkins Global Engineering (airport engineer) has prepared a "Construction Safety Plan." The purpose of this plan is to provide attention to aviation safety and operational practices and requirements during construction on the airport.
For additional information concerning the Construction Safety Plan, a copy will be available for review in the Carson City Airport Manager's office located in the terminal building at the airport.
The Airport Manager's Office is located in the Terminal Building at the main Airport entrance on College Parkway.
Normal Working Hours: Mon.- Fri. 8:00 a.m. – 5:00 p.m.
Public Use 24 hours a day.
775-841-2255 (O)
775-240-0533 After Hours/Emergency
Airport Manager:
Kenneth G. Moen
Carson City Airport
2600 College Parkway #6
Carson City, NV 89706