The Carson City Airport Authority wants your opinion!
Please assist us in keeping the Carson City Airport an exception general aviation facility. We value your input during this process. To ensure accuracy, complete only the survey that best applies to your affiliation to the airport.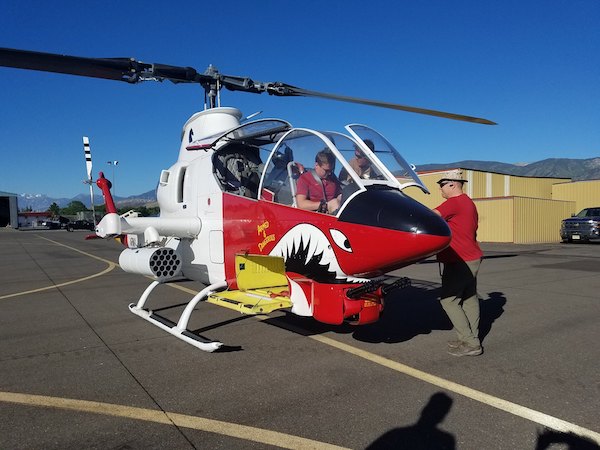 The Airport Manager's Office is located in the Terminal Building at the main Airport entrance on College Parkway.
Normal Working Hours: Mon.- Fri. 8:00 a.m. – 5:00 p.m.
Public Use 24 hours a day.
775-841-2255 (O)
775-240-0533 After Hours/Emergency
Airport Manager:
Kenneth G. Moen
Carson City Airport
2600 College Parkway #6
Carson City, NV 89706