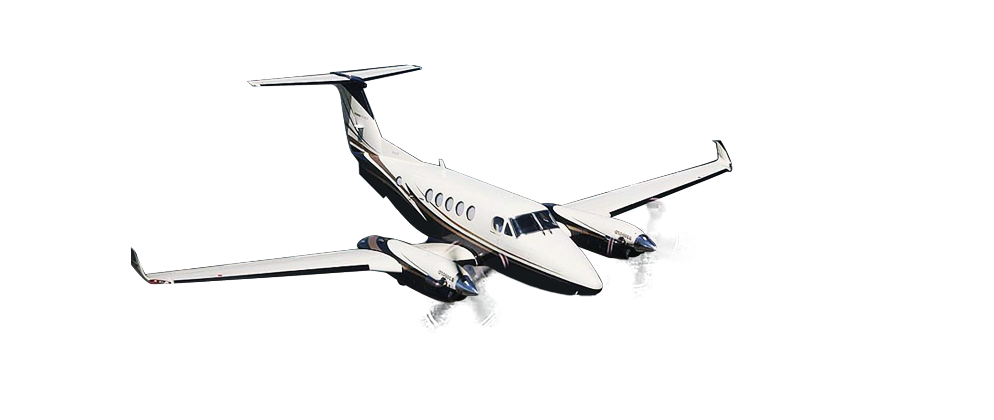 Come See Historical Aircraft
"Heart of the Sierra"
Carson City Airport, KCXP, is conveniently located 3 miles NE of downtown Carson City, 30 miles from downtown Reno, 13 miles from Virginia City, and only 20 minutes from Lake Tahoe, making our airport a welcome destination for vacation and business travelers, and 'just for pleasure' aviators. Pilots consider Carson City Airport to be the most user-friendly airport in Northern Nevada.
The airport is currently the 5th overall busiest airport and the 3rd busiest General Aviation (GA) airport in Nevada. The 'Capital City' airport is a public use, 24 hour airport with a 6,100 ft. long x 75 ft. wide runway; Instrument Approaches and an IFR Departure Procedure; AWSOS III P/T with Terminal Area Forecasts provided by the National Weather Service; full service FBO's with small to large aircraft maintenance capabilities.
Carson City Airport is used regularly by private and air taxi operators and is an important hub for business, pleasure, and those doing business with the state government. The airport is used as an emergency response base by fire fighting operations, medical flights, and law enforcement operations. The airport also offers support for flight schools, air charter services, aircraft sales, Jet A and 100LL fuel and maintenance services.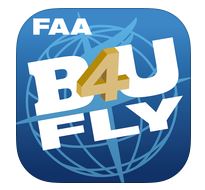 To learn more about sharing air space with drones, visit: FAA.gov